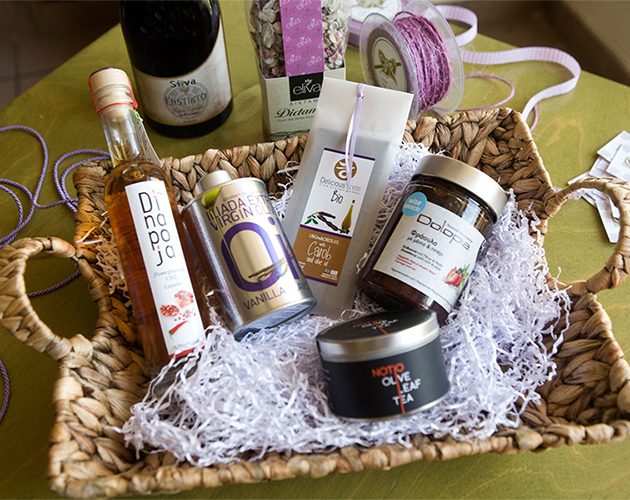 About us
Bakaliko Crete was conceived and founded in early 2013 by Agnes and Susanna – 2 pioneering Hungarian women who had come to Crete over the years, fell in love… with the island and decided to stay.
"We harbored an innate passion about the beauty and bounty of Crete, the way of life and of course the Cretan foods & wines. Our aim was to increase awareness of the superior quality and diversity of Cretan and Greek products. Having lived here for so many years and having travelled to every corner, we had discovered amazing foods and ingredients which we wanted to share with those who visited Crete and for those who would like to savor the tastes they'd discovered and recreate them back home. This was our fundamental mission."
A quick introduction to Cretan products and cuisine.
All wines in store can be tasted. Tasting series are available all the time.